Kitchen and Cabinet
Glass
Antique Style and Decorative Glass for Kitchen, Doors, Hutches, and Cabinets
Chance out the glass panels in your cabinets, doors, and built-ins for a fraction of the cost that allows you to add some artistic flair.  Cabinet glass can be custom cut and we assist with all your installation needs.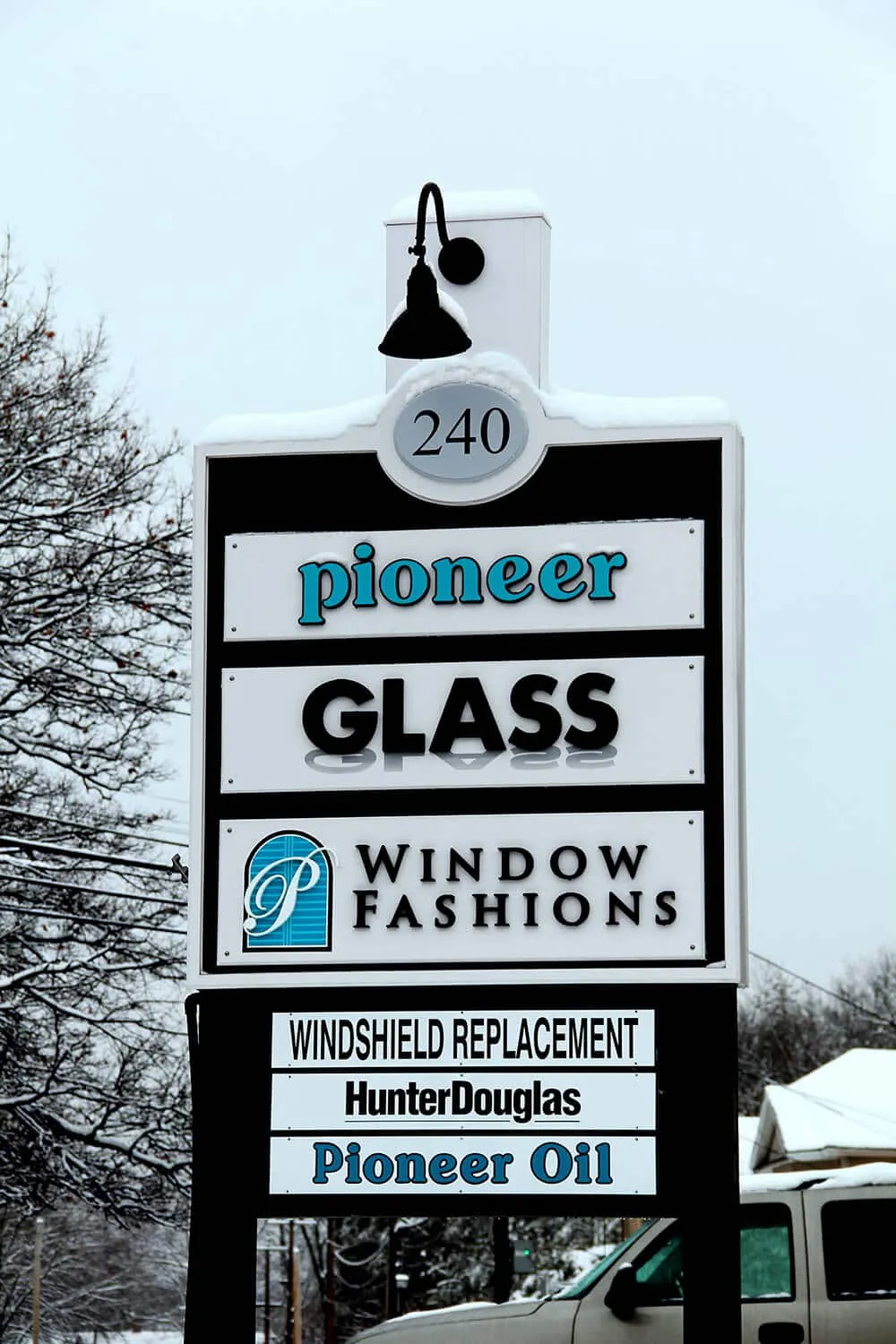 See your vision come to life in our showroom with our many glass samples!
Many types of kitchen cabinet glass and mirror options are available.
Travel back in time with patterns mimicing the Revolutionary War, Industrial Revolution, Prohibition and mid-century–or stay modern with sleek and chic options.
Available in many tints, frosted, acid-wash, and italian etched glass adds uniqueness to your piece. Old-fashioned and modern style options available.
Select from our enormous amount of patterned and textured options that capture the look you want. Baroque, traditional, futuristic, retro…you decide.
Blending antique and modern sensibilities, wired glass is a unique look and shockingly attractive–it's become a popular design choice. Perfect for farmhouse decor.
Interested in your mirror options?
Pioneer provides samples for you to compare in your home, free estimates of all work, and will take precise measurements of the space.